Please Visit My Blog for Helpful Ideas
Panel 1
LIVING THE DREAM – FAMILY IS EVERYTHING!
Life is a wonderful, amazing adventure.
Hi.  I'm Lineah.  I love music, movies, dance, teaching children, homemaking, being a wife, mom and grandmother, planting, nature, fitness, writing, reading, drawing, and soooo much of life.  I also Love God and His plans for us!
I am excited to share my testimony, my joy, inspiration, humor and fun ideas for marriage, family, health and fitness and for life in this new adventure of The Happy Wife and Mom Blog.  Please visit my blog pages for some great ideas and "like" anything that is helpful to you.
 We reside in a beautiful mountainous community.  We enjoy a lot of fun interaction, recreation and activities as a family.  We also currently have an indoor/outdoor, one-year-old dwarf bunny that is part of our family.  He is super sweet and cuddly.  He is small (less than 2 pounds), but he has a big heart.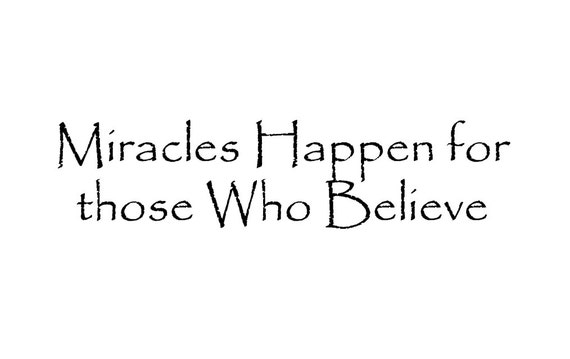 Panel 2
Contact Me Through Comments: Thank You For Visiting!
The Adventure Starts Now!  Enjoy The Journey!
Photo By: Senjuti Kundu